Smoke & Mirrors Anniversary Edition: Denim Playing Cards by Dan & Dave
View full details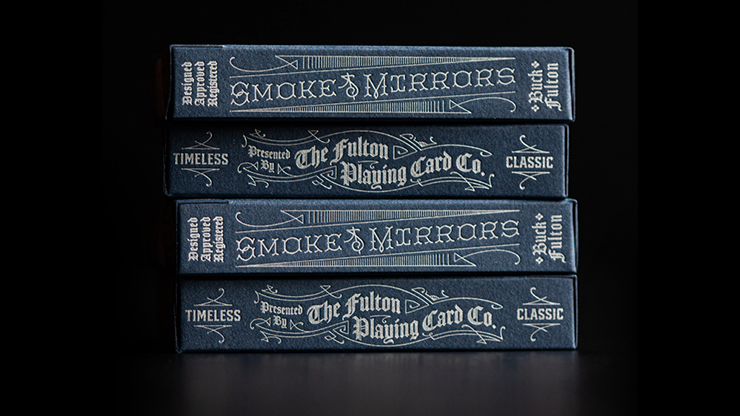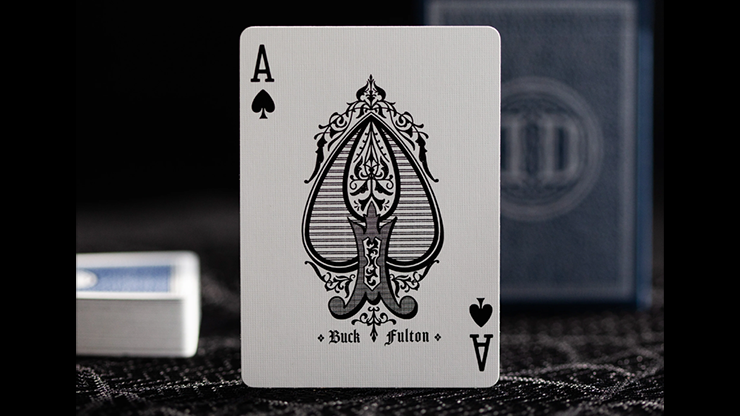 Smoke & Mirrors Anniversary Edition: Denim Playing Cards by Dan & Dave
Smoke & Mirrors Anniversary Edition: Denim Playing Cards by Dan & Dave
 Celebrate a Milestone in Card Design with the Smoke & Mirrors Anniversary Edition: Denim Playing Cards by Dan & Dave
Step into a world of elegance and nostalgia with the fifteenth-anniversary edition of the Denim Smoke & Mirrors playing cards. In collaboration with Brad Fulton, this release revives a beloved classic with modern sophistication and historical charm.
Key Features:
- Reimagined Vintage Design: Inspired by 19th-century typography, the new design pays homage to the original Smoke & Mirrors with intricate details and a sophisticated look.
- Trademark D&D Monogram: Featured in a new typeset and surrounded by a mosaic pattern on the card backs.
- Custom Artwork: Includes a unique Ace of Spades, Jokers, and redesigned suits for the numbered cards.
- Premium Quality Printing: Produced by the U.S. Playing Card Co. on trademark thin stock, with classic Arrco-style court cards.
- Elegant Packaging: Housed in a blue letterpress-printed tuck box, sealed with a stamp for authenticity.