Prometheus Playing Cards 6 Deck Collector's Box Set by Bacon Playing Card Company
View full details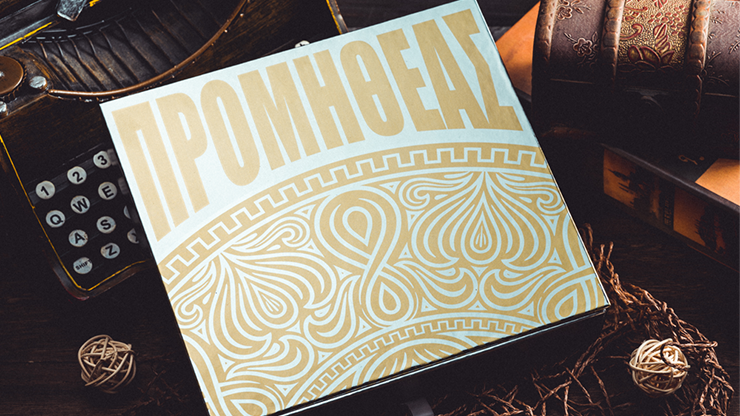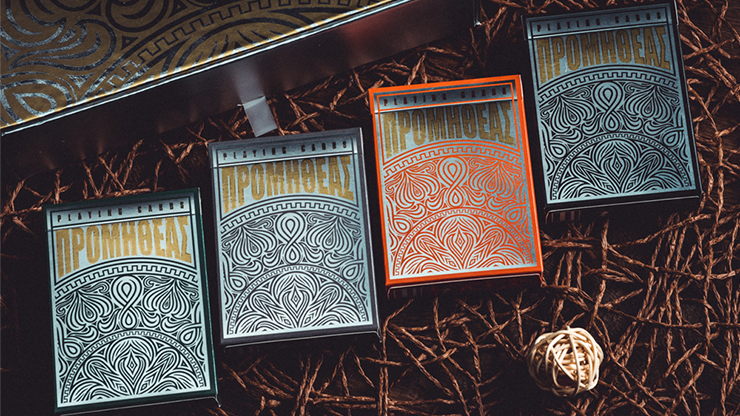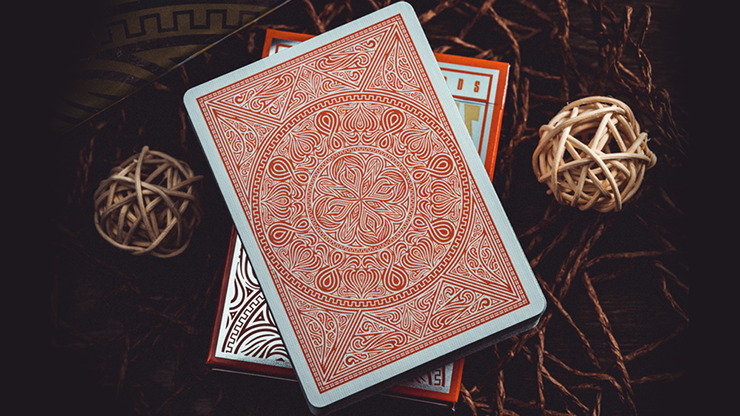 Prometheus Playing Cards 6 Deck Collector's Box Set by Bacon Playing Card Company
Prometheus Playing Cards 6 Deck Collector's Box Set
Discover the Elegance of the Limited Edition Prometheus Playing Cards 6 Deck Collector's Set
Elevate your card collection with the Prometheus Playing Cards 6 Deck Deluxe Collector Set. This exquisite set features a combination of classic design and modern elegance, making it a must-have for collectors, magicians, and card game enthusiasts.
Key Features:
- Exclusive Limited Edition Decks: The set includes 4 special edition decks (black, green, gray, orange) and 2 standard edition decks (red, blue).
- Unique Numbered Seal: Each limited edition deck comes with a holographic numbered seal, with only 300 sets available worldwide.
- Unified Numbering: All special edition decks within a set share the same unique number, enhancing their collectible value.
- Premium Quality: The special edition decks feature high-quality, glossy paper for the tuck boxes, showcasing the luxurious design.
- Quality Manufacturing: Printed by the Bacon Playing Card Company (BPCC) in China, known for their exceptional craftsmanship.
Timeless Design: The decks boast a classic charm, with a circular design on the card backs adding to the allure, ideal for magic performances and card games.
2023 Release.