Playing cards have been around since the late 1300's and were a luxury game that was mainly used by the wealthy. They were used as a way to gamble or as a way to keep busy during the day. As time went on, cheaper methods were created to make playing cards more accessible to all. With this, the playing card popularity grew!
Now, we have professional playing cards that are used in poker tournaments and hosted events while also being a way for brands to spread awareness. With the popularity of playing cards and brands wanting a fun way to spread their brand, custom cards are perfect now more than ever! "But where does one print their own cards?" some may ask. At Shuffled Ink!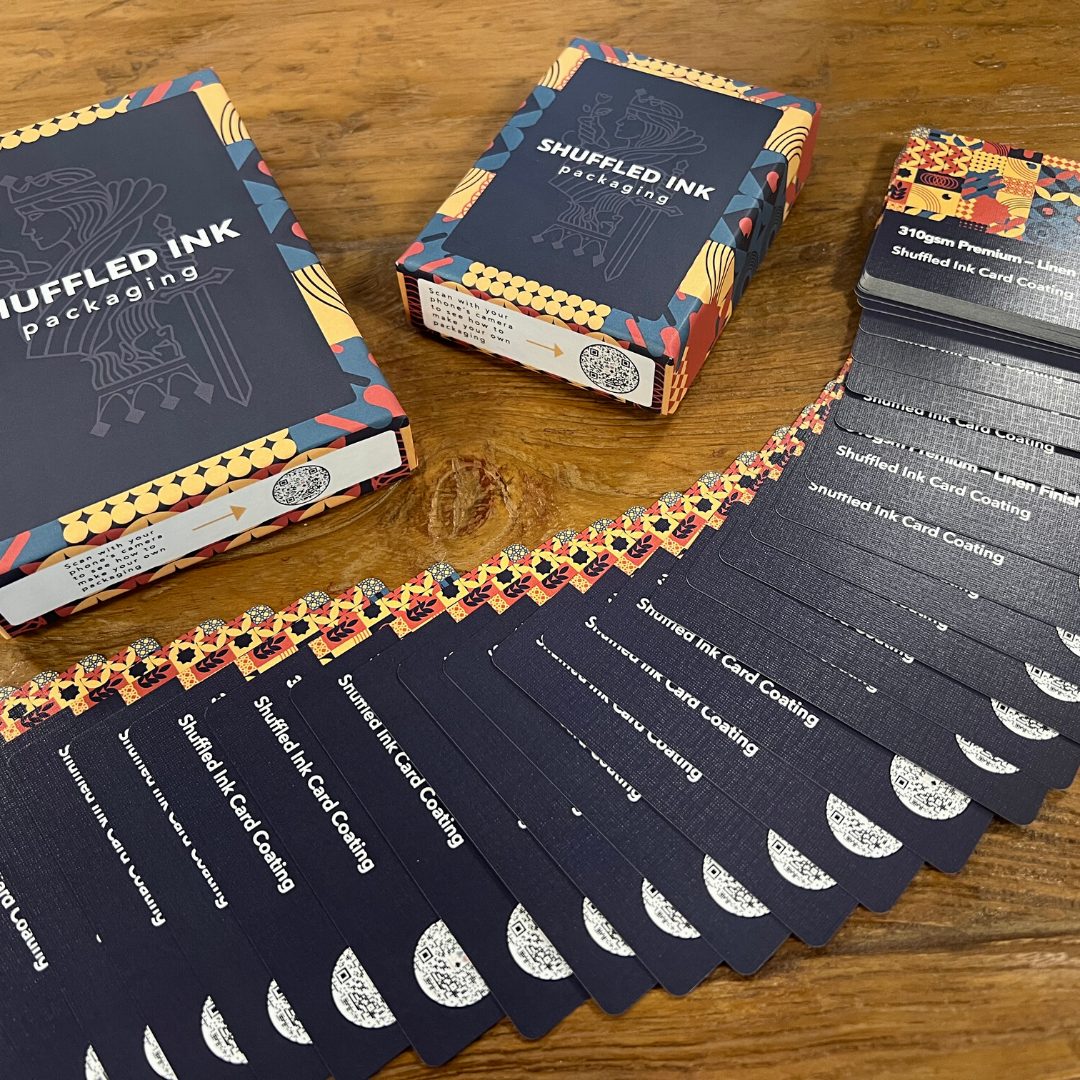 Shuffled Ink
Shuffled Ink is family owned and operated since 1999 in Orlando, Florida. They are dedicated to providing first-class customer service, unbeatable pricing, low minimums, incredibly fast turnaround times, and much much more! Shuffled Ink offers the entire spectrum of customization options, from custom backs with standard or jumbo playing card faces to custom backs printed with custom faces on every card in the deck!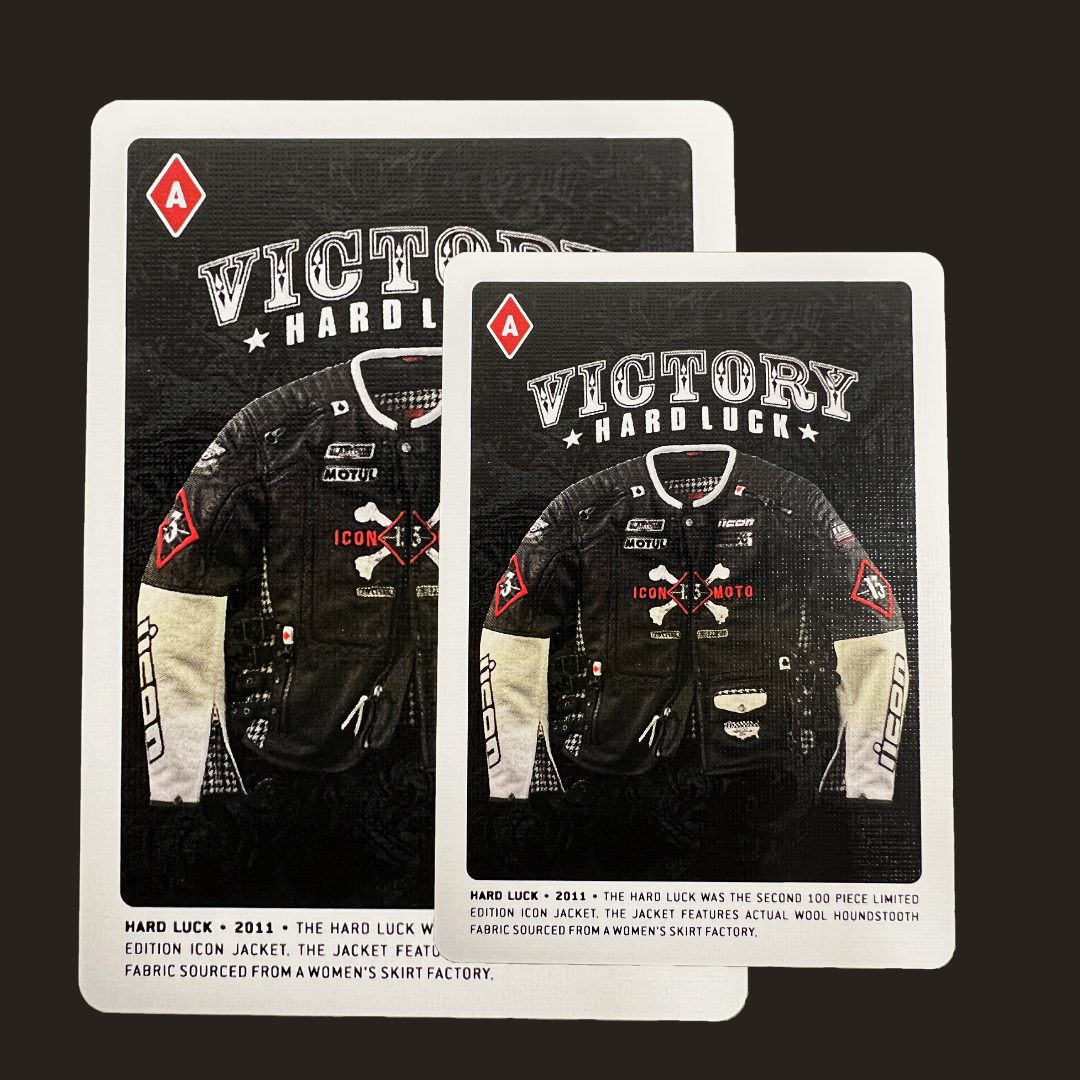 Create Any Design(s) And Make Your Custom Printed Playing Cards Anything You Want Them To Be!
Over the years, they have served tens of thousands of companies and individuals, creating completely unique custom playing cards, personalized tarot cards, flashcards, custom card games, and more! Whether you're in need of promotional items for a corporate event, a card game, or personalized playing cards for a special event, our team can produce exactly what you want, when you want it, and in the format you need.
Shuffled Ink's Added Values
Extensive options for card stock, packaging, and finishes
Custom accessories like booklets, folded sheets, and boxes
Top quality and eco-friendly materials
Genuinely caring and responsive customer service
Full graphic art support
Fast turn-around times
Competitive pricing
Rush orders without rush fees
Great Fulfillment services
NO added color charges
NO setup fees
NO hidden fees
Click here to receive details and pricing for your project: Shuffled Ink